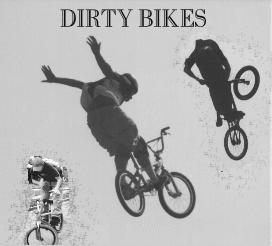 DIRTYBIKES
HOME PAGE


Memphis Bmx Web Site. I'm trying to get the attention of all of you people out there so you can see what is going on here in Memphis. We don't need your attentinon, it would be nice to have it though. We aren't looking for sponsors, but they are ok in my book. Check out what we have to offer here at this site so you can get an idea of the Memphis scene, this is just a small sample, if you want to see the real thing, come to Memphis, Tennessee and check it out for yourself. Enjoy.

BMX TYPE PICTURES photos of Memphis riders and others.
music punk and other music for your enjoyment.
RIOT BMX ZINE a black and white Zine that I made when i was bored.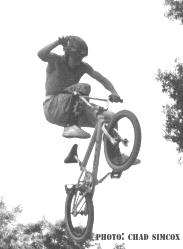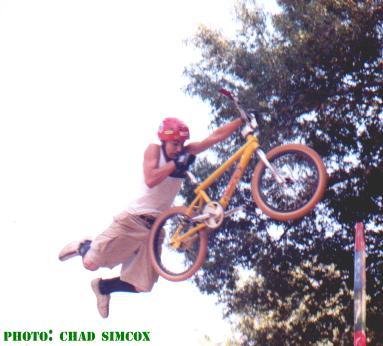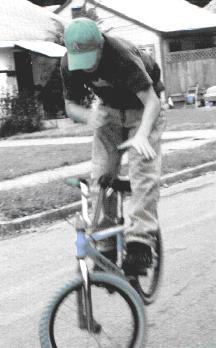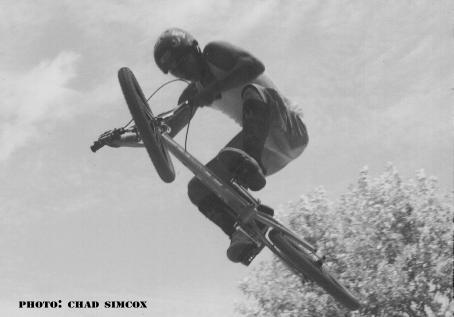 This is Curtis Tremble. He is good eventhough he rides a Huffy. Check out more of Curtis and others at the picture section.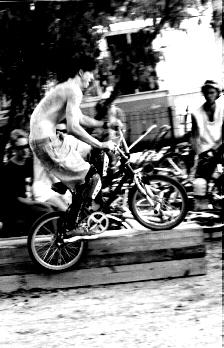 TJ is originally from Nashville I think. It doesnt matter though because he lives here now. He is a full time student so he doesnt have much time to ride but he still rips stuff up.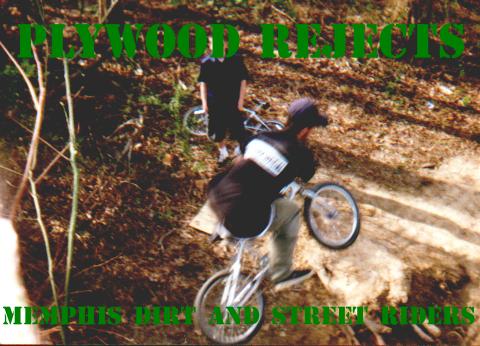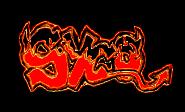 Chad is a street rider, former racer, and a little dirt. Very little any more. He is the person who does this page so if you dont like it, then it is his fault. He also likes graffiti, here is his tag name. All of the pictures of him have been deleted off of the hard drive and I dont feel like scanning them.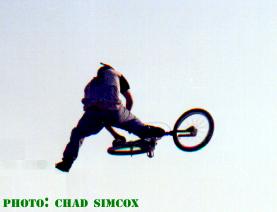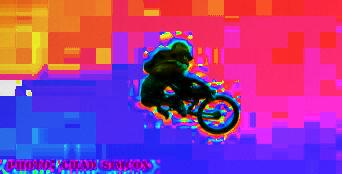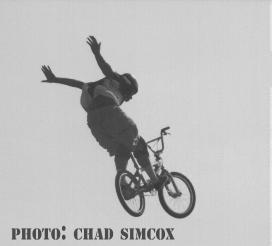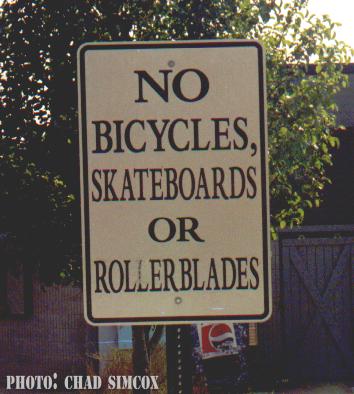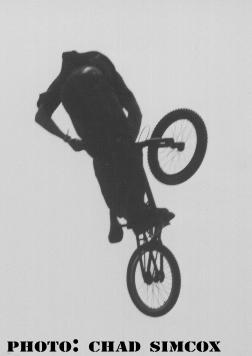 These are just a few pictures taken by Chad at the DK dirt finals and a local street riding spot (obiously the sign). Remember, there are more pictures at the picture section and at the DK dirt finals page.
DK Dirt Jumping Finals
There are some pictures of a Memphis style jumping competiton here at Nuttbush pictures .
Check out all of the stuff that was up on this page before by clicking here . You can find a ton of links and other stuff so check it out.
If any of you are interested in television type stuff, such as production or getting started in an education in that field, check out the tv station at my shcool we are one of the best in the country and have recieved many many awards. Go to Germantown Cable channel 17 . Thanks and Enjoy.

If you are a fruit booter or like to make designs on your computer, here are some that i did for MOB901, a local skate crew that I am down with.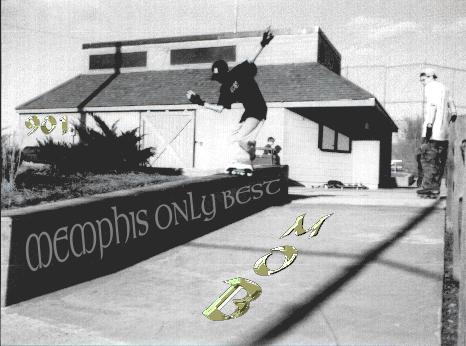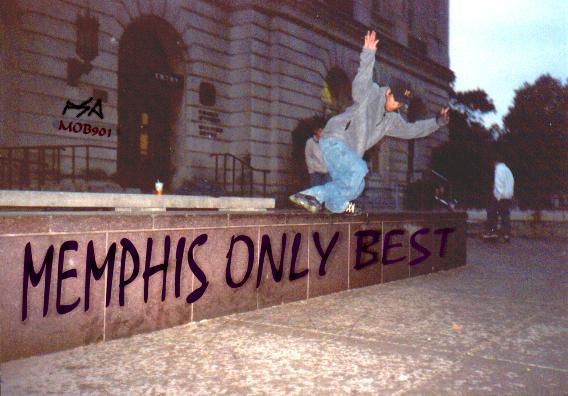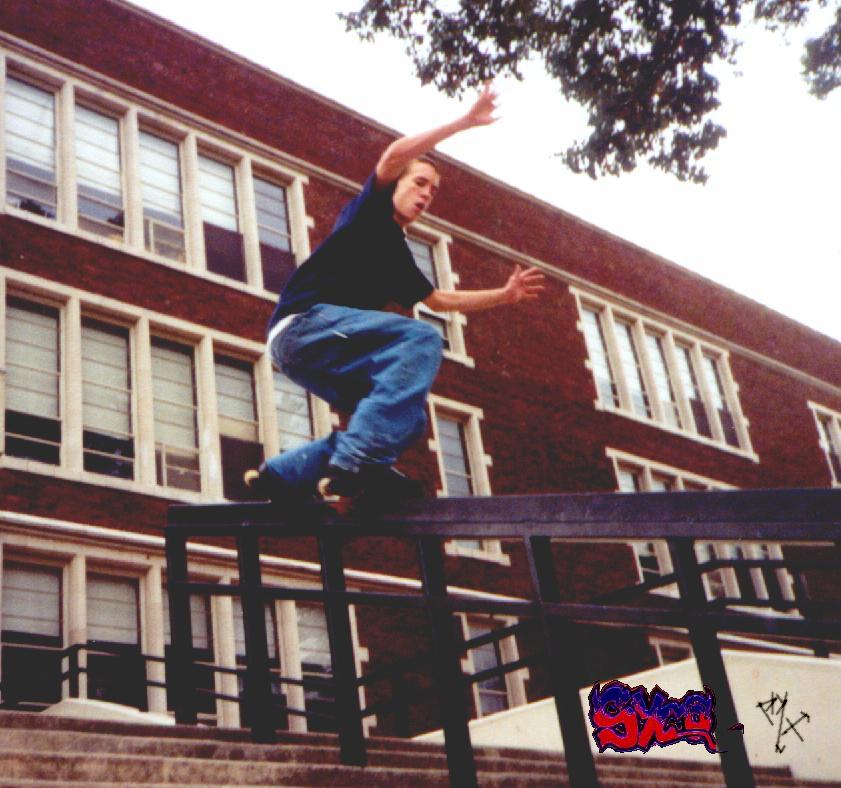 I just couldnt resist putting my piece up on this wall at Central High School.